Israel: 75 Years of Innovation
Israel: 75 Years of Flourishing in the Desert Through Innovation
From its founding as a Jewish state in 1948, the small desert nation has gone through quite a transformation in the past 75 years. Israel could be called a 'startup nation' simply due to the novel way it came into existence. Yet, when it comes to Israel today, 'startup nation' takes on an entirely new meaning. Among peer nations, Israel stands tall in the technology sector, leading the entire world in the number of tech companies created per capita. For several decades, Israel has been investing heavily in its defense infrastructure. This has led to an economy that is centered on systems and software in spaces like electronics, communications, avionics, and more. Often, these startups are founded by citizens who honed their coding skills through military experience. In fact, nearly every – if not all – multinational technology firms have a footprint in Israel and the list keeps growing as these behemoths, like Apple, Facebook, Google, and Microsoft, acquire more and more promising Israeli startup firms.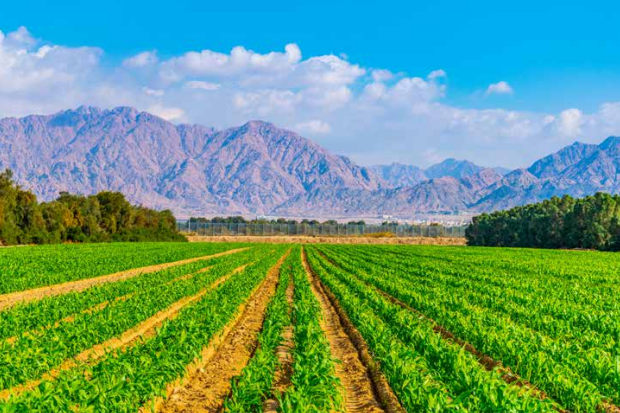 In fact, in 1996, the late President of Israel, Shimon Peres founded the Peres Center for Peace and Innovation in Tel Aviv specifically to highlight Israeli's inventive spirit and spur even greater development into the future. Today, the Peres Center provides programming, advice, and mentoring for hundreds of businesses, trains medical professionals, and works with students, teachers, and future leaders. 
That's in addition to highlighting the most cutting-edge work coming out of the country's 6,000 startups in verticals that range from agriculture here on earth all the way to space. The Peres Center recognizes the inventions that have already changed the world and the ones which are still in the works and that are destined to reshape the future. 
Let's take a quick look at 75 years of Israeli innovation and the impact that was made (and is yet to be made) around the world.
Without further ado, here are just three of the most impactful advances to come out of Israel: 
Netafim: How do you grow crops to sustain a community in the desert? It takes ingenuity… and irrigation. Simcha Blass invented the first drip irrigation system almost by accident by observing a thriving tree that was being fed directly by a leaking water pipe. By the 1960s, after he was able to further develop the system by utilizing modern plastics, he was ready for a patent and to test the drip irrigation system on a kibbutz in the Negev desert. 
The Netafim Irrigation Company was established shortly thereafter in 1965. Today, the company has produced more than 150 billion dripped for 2M+ farmers in more than 110 countries, helping the world grow food to feed a growing population.
Iron Dome: Developed in 2007, the Iron Dome is a missile and rocket inceptor that is truly a one-of-a-kind system. It was the result of collaboration be – tween the Ministry of Defense and a number of other defense engineering companies. Since its first major deployment in 2014 during Operation Protec – tive Edge, the air-defense sys – tem has intercepted more than 2,400 projectiles and is now op – erating at a success rate of an astonishing 97%.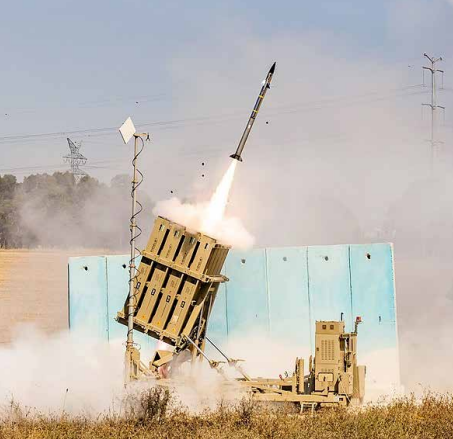 In a survey taken during Isra – el's 70th anniversary in 2018, the Iron Dome was voted Is – rael's most influential innova – tion. It may be the one that has saved the most lives as well. 
DiskOnKey: DiskOnKey may not be a household name in America, but it's likely that you are familiar with the Universal Serial Bus. That's what USB stands for, and the USB stick was originally created by Israeli Dov Moran and his firm M-Systems in 1989. Check any desk drawer and there's a good chance you'll find one lying around in there.
Since the product's actual launch in 2000, it has become a staple of offices all around the world. Once named one of the world's top ten gadgets of the last 50 years, this convenient way to transport and share files earned M-Systems a $1.6B buyout in 2006.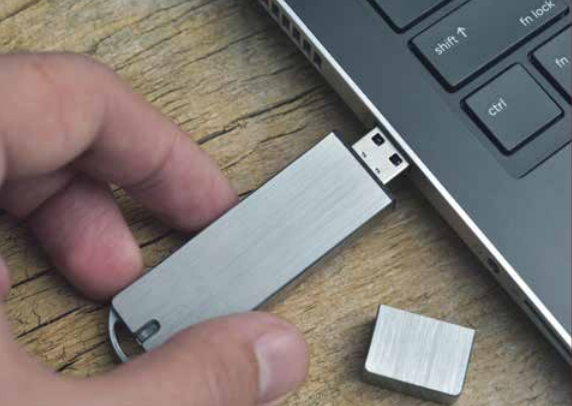 Israelis have given the world firewalls, the PillCam, Waze, and so much more, transforming the way we live our day-today life in countless ways.
While we can look back with pride at Israel's most groundbreaking accomplishments of the past, there's so much to anticipate on the horizon. Look no further than the Israeli Expo at the Peres Center for Peace and Innovation to see a curated selection of ambitious entrepreneurs and what dreams they are bringing to life. Such as…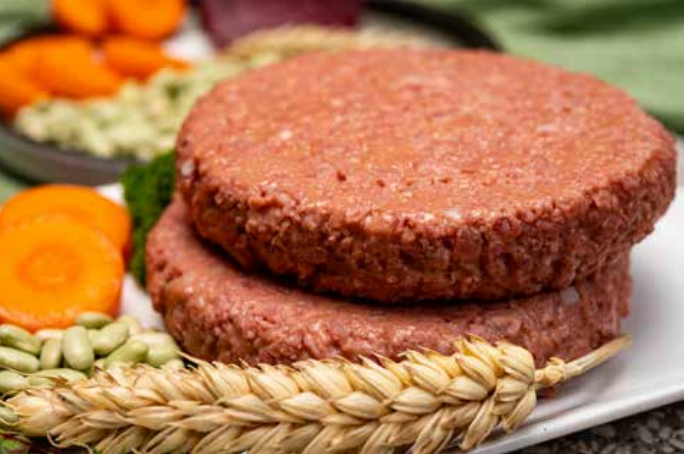 Animal-free meat: Redefine Meat is using technology to produce a culinary experience that has the exact same taste and texture as what we're used to without harm to the environment or living creatures. Their process includes 3D printing technology, 3D imaging software, and plant mixes that mimic the texture of 'real' meat. Meanwhile, Aleph Farms is using isolated cells from animals to cultivate steaks by growing just the 'meat' part that we eat.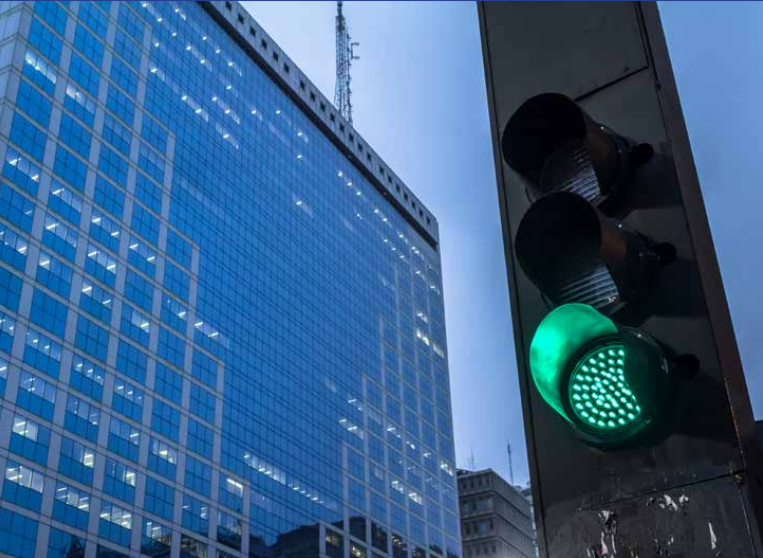 Two sustainable ways to produce the food we need in ways that are far kinder to the planet and the other species we share it with. 
Medtech with Vision: Smart glasses that act like a camera. An intraocular implant that translates images into electrical signals that are transmitted directly to the brain. It sounds downright sci-fi, but Nano Retina is working to make this a reality. Millions of individuals around the world suffer from severe vision loss. Nano Retina's goal is to improve the quality of life of those people living with blindness by developing an artificial retina to restore vision. 
Cities in the cloud: How frustrating it is to wait at a red light and then, when it turns green, the very next light turns red on you… and no one is driving in the opposite direction. Axilion Smart Mobility has the answer. Using artificial intelligence-based cameras to survey an urban landscape, Axilion's technology would analyze data in real time and simulate traffic components in a digital version of the same city that lives in Microsoft's cloud. That data can then 'talk' to an intricate system of traffic lights to move vehicles and pedestrians through the roadways more safely and efficiently with fewer emissions being used. 
It's clear that Israel continues to be a leader in innovation. In the last two years, the country's startups attracted more than $30B in investment funding. And many of the startups are starting to scale up. 
Somewhere in Israel at this very moment, an engineer is busy researching and developing the very thing that will transform your everyday life sometime in the next decade. What will it be? We can't wait to find out.