Ort America Mobilizes to Assist The Jews of Ukraine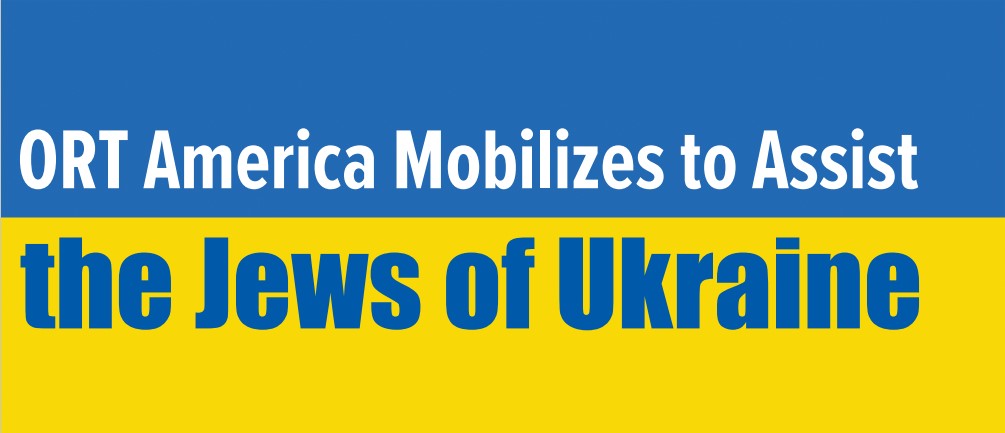 As the crisis in Ukraine continues, millions of people are trying to leave the country.
More than a million of them are children.
Operating in Ukraine since 1997, ORT is no stranger to the region. As a forward-thinking organization, ORT provides solutions for success via its vast array of educational programs around the globe. Since the beginning of the current crisis, ORT America donors together with supporters from around the world, have raised funds to support ORT Ukraine students and their families, as well as ORT Ukraine teachers and administrators. These funds go directly towards those who have fled the country and those who still remain.
ORT has already surpassed its original goal of raising $500,000, and now is seeking additional support to continue to provide water, shelter, food, and transport over the next few weeks and reinforce safety at ORT schools. Fortunately, as a global Jewish educational network, reaching over 200,000 people per year, they have already helped thousands of people who are suffering.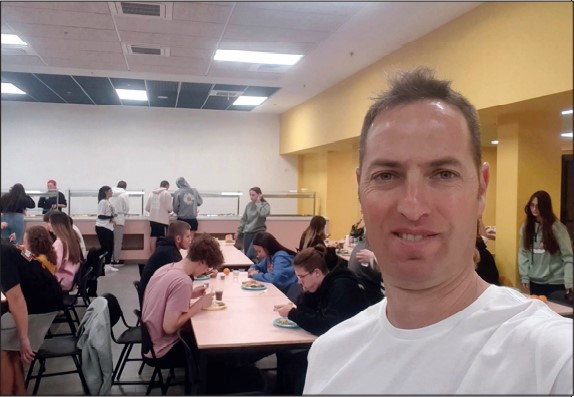 For example, ORT Lyceum B. Z. Herzl, ORT's school in Moldova, has opened its doors to Ukrainian refugees in bordering countries. According to Svetlana Klimina, the school's principal, there are an estimated 100,000 refugees who have crossed the border and require assistance. The school has started the process of accepting students from ORT schools in Ukraine to ensure the safety and education of their students. Because of the pandemic, ORT already has infrastructure in place to supply remote care via online platforms and provide resources to people who can't leave their homes. ORT has used its vast educational network to map out where people live so that someone close by can help if there is an emergency.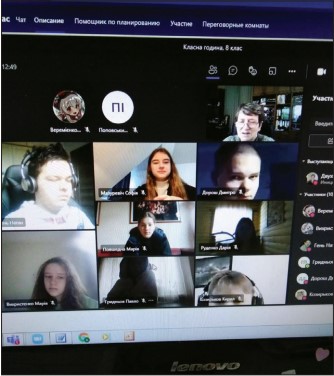 In addition, World ORT's Youth Village in Israel – Kfar Silver – is welcoming Ukrainian refugee children to its boarding school where they will provide social services, clothing, support and counseling, and education. Kfar Silver expects to welcome 20 students into the village within the next few weeks and will have room for more as needed. With these efforts, ORT provides a path forward for those impacted by the crisis. "We are responding to the growing needs of our community in Ukraine. ORT school principals are assessing how many students have left their cities and the country and how many have remained. At the same time, they are gathering information about the needs of the families including financial support required, supply of medicines and whatever else may be needed," said Barbara Birch, President & CEO of ORT America.
Given the scale of the emerging humanitarian crisis, many people are asking where they can send support.
In response to the crisis, ORT has launched an emergency campaign called the "ORT Ukraine Emergency Fund" to supply food, water, shelter, and other necessities to the nearly 40,000 Jews who both reside and have fled Ukraine. Immediate needs for emergency items include food with a long shelf-life, water, matches, lighters, batteries and portable chargers, bio-toilets, LED torches and walkie-talkies, first aid kits and essential medicines.
In a recent statement, Director General & CEO of World ORT Dan Green said, "The situation is inevitably causing much stress and anxiety to our students and we are grateful to our teaching and professional staff in our schools who are providing them with support while also contending with their own concerns for the safety of their families."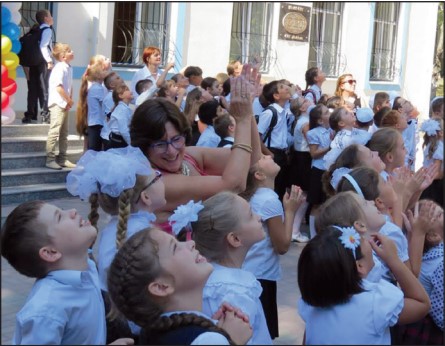 Currently, ORT is continuing to assess the needs of Ukrainians on the ground and of refugees to provide them with the resources they need. At the moment, ORT schools in Ukraine are all closed. However, they continue to make online learning available until they can meet in-person. In the long term, with the hope that the conflict ends, they plan to assess the situation. They are already anticipating the potential need to reopen so it can be prepared ahead of time.
"World ORT and our partners continue to monitor the situation and in the meantime are taking all necessary steps, including raising essential funds, to ensure that we are ready and prepared to provide all necessary assistance, whether it be humanitarian needs or logistical support.
Our thoughts and prayers go out to the members of our ORT family in Ukraine and we hope for a speedy and peaceful end to the current situation," said Mr. Green.
For more information and to donate, visit https://ortamerica.org.